This fall, all wine wine lovers, amateur and professional sportsmen are invited to attend to an unique trail race in Moldova, Purcari Wine Run, which passes through the vineyards of Chateau Purcari. The competition will be held on September 3, 2017. Participants will challenge themselves on a unpredictable terrain, yet surrounded by delightful vineyard landscapes.

The distance of the race is 10 kilometers. Refreshments will be provided at every 2 km, where runners will be able to refresh, eat fruits drink water and, of course, wine. Emblematically, the refreshment spots are named after the most popular grape varieties: Sauvignon, Chardonnay, Pinot Grigio and Rose.
After the race, guests will have the opportunity to join a winery tour of the Purcari Wine Estate. Visitors will taste exclusive wines of Chateau Purcari, as well as some food specialties from the restaurant.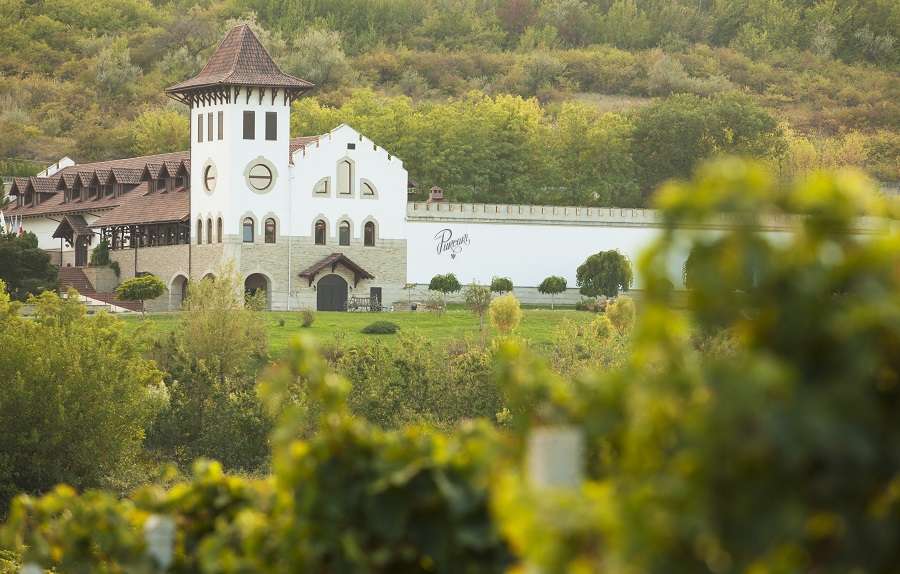 The number of participants of the Purcari Wine Run is limited to 300 people. Each participant will receive a package that will include the competition number, the official shirt and a backpack.  Those reaching the finish line will be awarded with a commemorative medal of the event.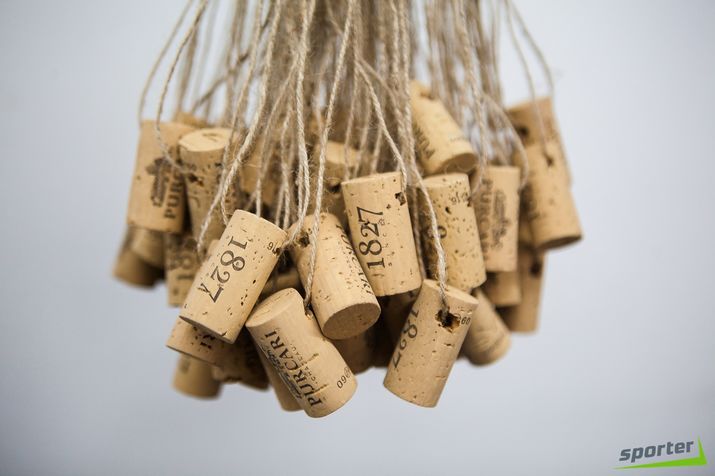 To find out more about event and packages visit http://purcari.winerun.md/registration/ or Facebook page https://www.facebook.com/events/1722680521080132/?fref=ts.