The Wine Day is a tradition to celebrate the end of the harvest season and the start of the new winemaking period in Moldova. The event promotes the Moldovan people millenary culture of creation and consumption of quality wine and conscious and moderate wine consumption, through education. The festival has become one of the most popular events of its kind in the world. But those who attended the Wine Day in Moldova at least once are sure that there is nothing more outstanding out there.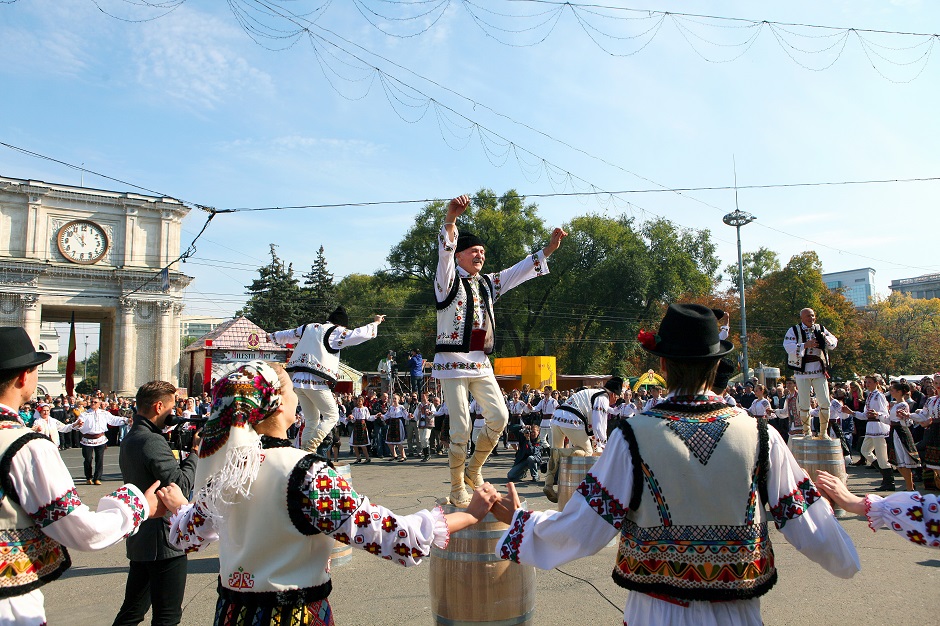 Historic:
In 2002 the President of Republic of Moldova declared the 2nd Sunday of October to be the National Wine Day. Since 2013, the National Wine Day is held the first weekend of October. Over the years the festival has changed several locations and concepts. With the creation of the National Office of Vine and Wine, as of 2014 the National Wine Day is presented under the country brand "Wine of Moldova. A Legend Alive".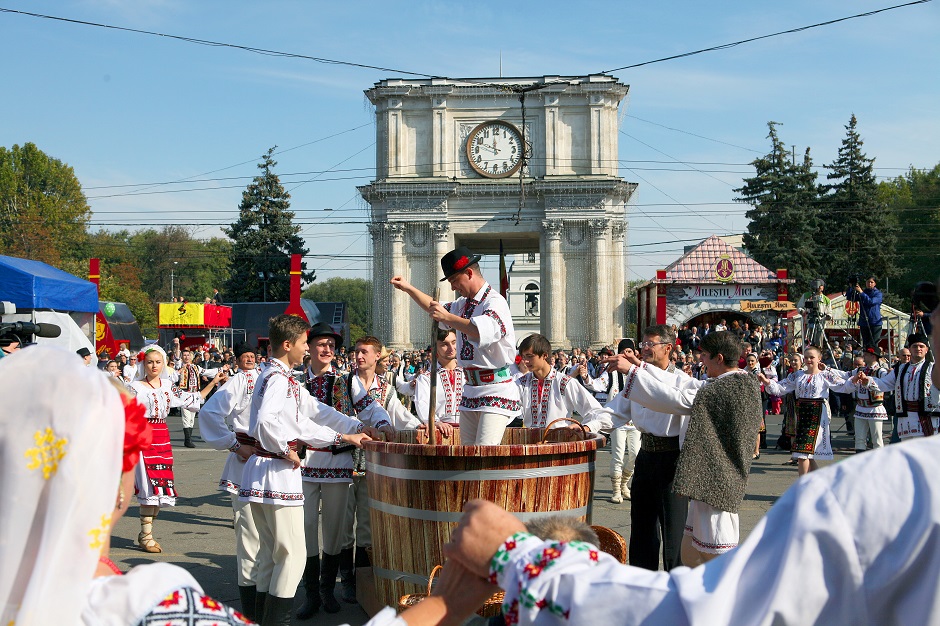 National Wine Day 2016
The 15th edition of the Wine Festival will take place on October 1st and 2nd in Chisinau. National Wine Day 2016 will discover the wine legend, presented in thematic shows and concerts.Usually at the event various craftsmen exhibit their works with motifs inspired from grapes, wine, vineyard, traditions, and offer visitors thematic master classes: barrels making, pottery, woven of twigs etc. Also are organized creative workshops, culinary workshops and educational master-classes on wine tasting.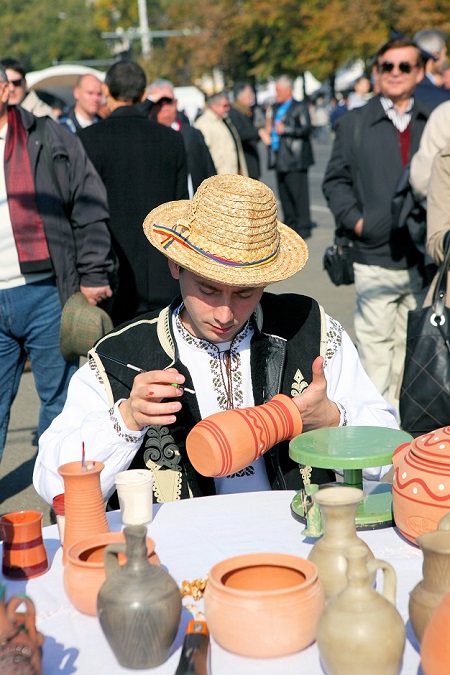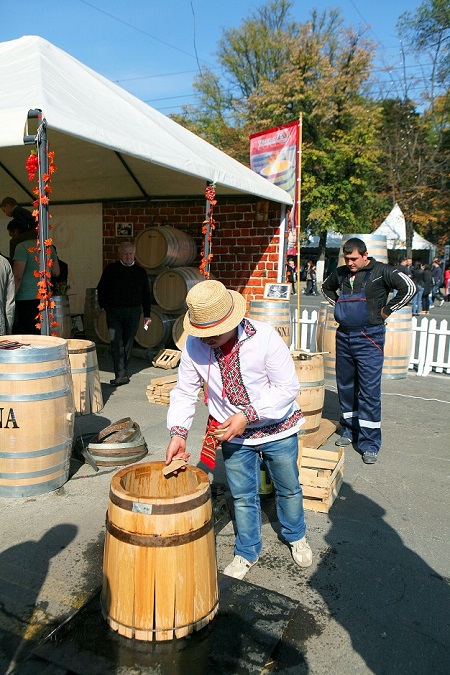 Only these days, many local wineries offer special programs and discounts for wine tasting tours.
Save the date, a very nice event is expected. We look forward to learn more from The National Office of Vine and Wine about the event's concept for this year.
Don't hesitate to contact us on info@winetours.md, if you need assistance in planning your trip to Moldova during the Wine Festival.