National Office for Vine and Wine (NOVW), with the support of its strategic partner, the USAID Competitiveness Project, will organize a new edition of the campaign "Wine Friendly" in June-July 2016. Probably a  long-awaited news by wine enthusiasts from the capital. The 3rd edition will be held under the slogan "Wine-Live" and will include events with tastings guided by certified sommeliers, who will present white wines, rosé, sparkling and Ice-wines, launched for the first time in spring 2016 and which associate very well with summer.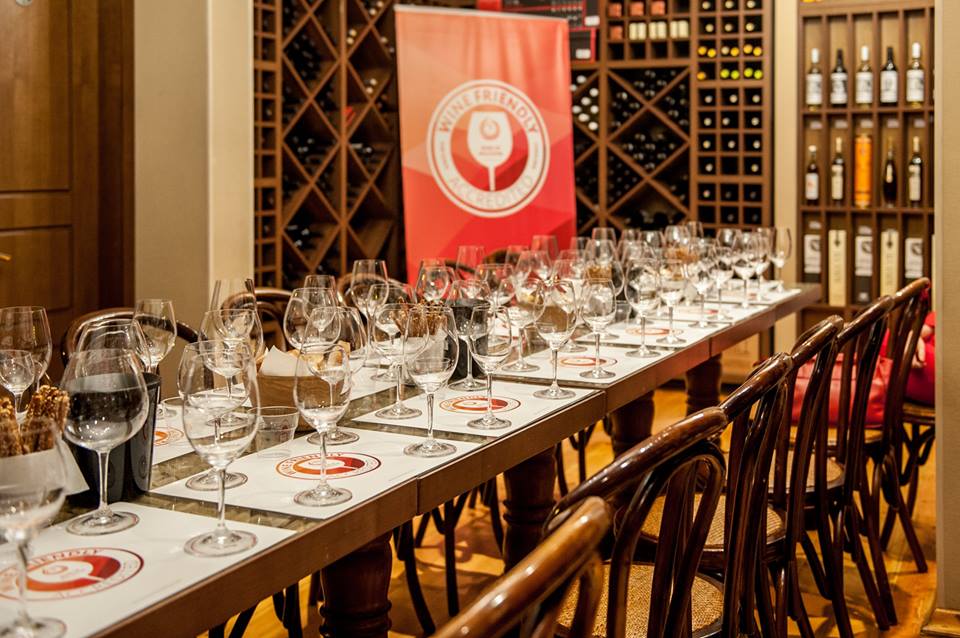 Events will be exclusively organized at the terraces of the "Friendly Wine" accredited restaurants, in a relaxing atmosphere, animated by a live music program, with wine & food paired menus.
The full agenda of the "Wine-Live" events will be announced on www.wfr.wineofmoldova.com, beeing active in 12 restaurants: Pani Pit, Codru, Oliva, Pegas, Propaganda, Uptown, MyCafe, Buffalo, Beef Meat Wine, Mezzo BERDs, Nobil View Cafe şi Kiku Steak Wine.  Best wines from 19 wineries will be offered for tasting: "Vinăria Purcari", "F'autor", "Vinăria din Vale", "Asconi", "Cimișlia wineries", "Et Cetera", "Chateau Vartely", "DAC", "Equinox", "Bostavan", "Cricova", "Castel Mimi", "Mezalimpe", "Minis Terrios", "Vinuri de Comrat", "Carpe Diem", "Timbrus", "Maurt" and "Gitana Winery".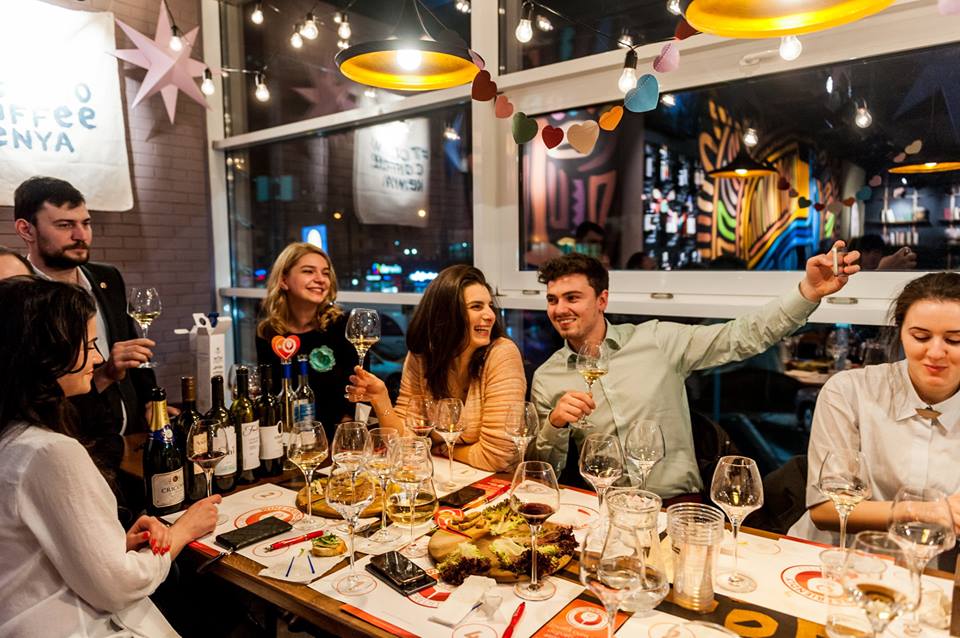 The first event will take place on Tuesday, June 14, 2016, at 19:00 on the terrace of the restaurant Pani Pit. The wine tasting will be moderated by the sommelier Sergiu Stratan. The attendance fee is 200 lei and includes the tasting of five types of wine, paired with food. The atmosphere will be complemented by live music. Reservations are accepted by phone: 079887780. More details on the page of the event.
For this edition, organizers are expecting more than 250 people, willing to discover the qualities of local wines. Those interested are invited to reserve their participation in master-classes in due time, since places are limited, only 20 seats.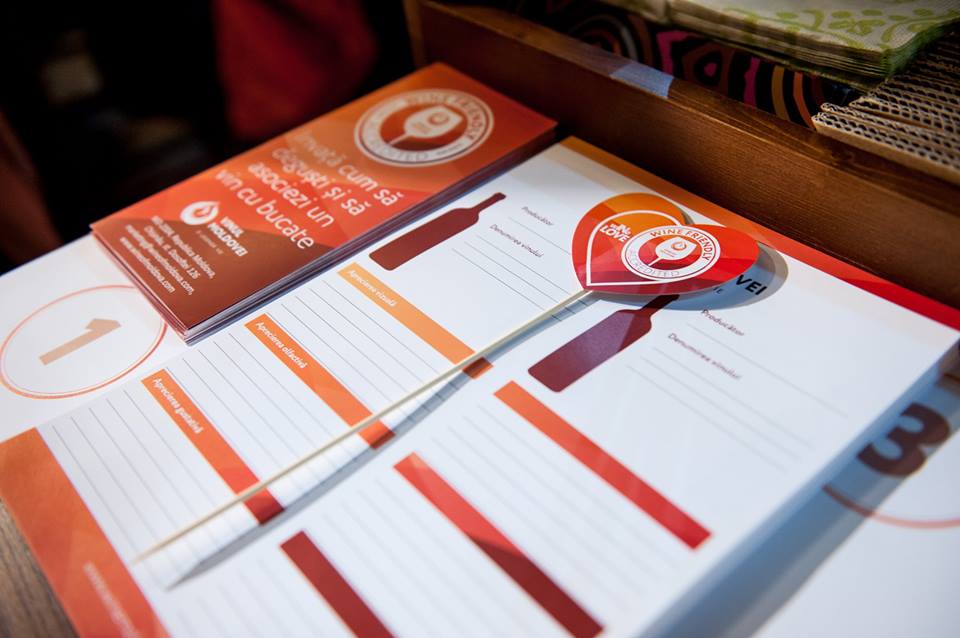 "Wine Friendly" is a complex program for the general public, owners of pubs and winemakers alike, and, above all, is a distinction given by the National Office for Vine and Wine to the best restaurants in the country. After a rigorous assessment and professional development, the restaurants receive the accreditation for Quality in Wine Serving. The accreditation process is conducted according to the standards of quality in wine serving, under the aegis of the European Association of Sommeliers.
The events organized within the "Wine Friendly" campaign are aimed to educate the population regarding the consumption of quality wines, to stimulate the domestic wine consumption and to involve specialists in the improvement of the quality of the wine serving in restaurants.
UPDATE: Full agenda of WINE-LIVE  events