On September 25, 2016 you are invited to the official opening of the wine farm "KaraGani" in Vulcăneşti, held within the celebration of "National Wine Day".
The informal communication and the weekend relaxing atmosphere will allow you to spend time nice and to get acquainted with a new winery in Gagauzia.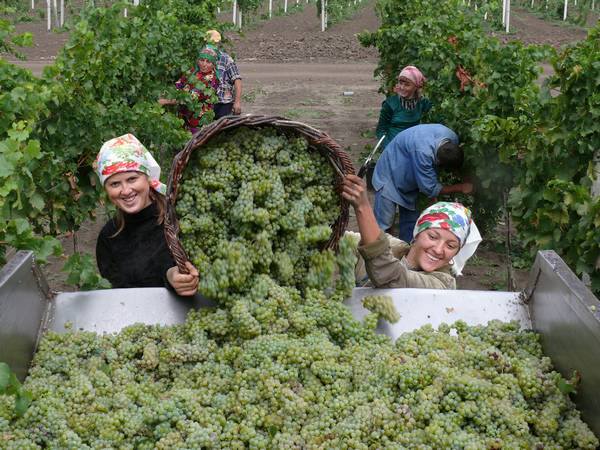 "KaraGani" is a winery, which is engaged in grape cultivation and wine production. The wines "KaraGani" are produced by original technology from selected grapes of European varieties, grown on its own vineyards and located in the southern part of the Republic of Moldova, in the city Vulcăneşti. Vineyards "KaraGani" are located on a land full of history, between Trajan's Wall and the monument to the Battle from Cahul.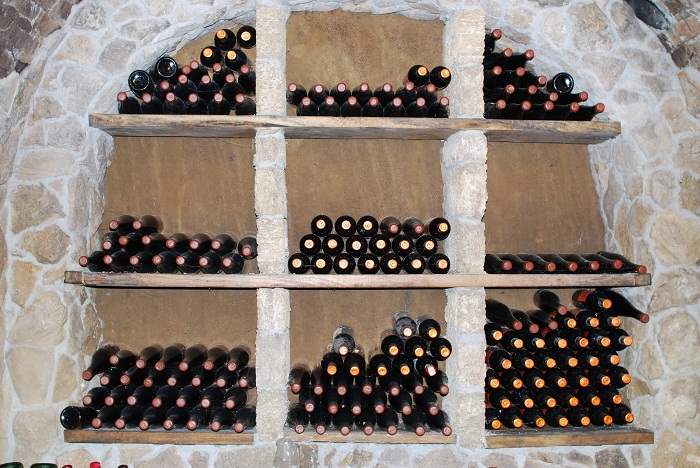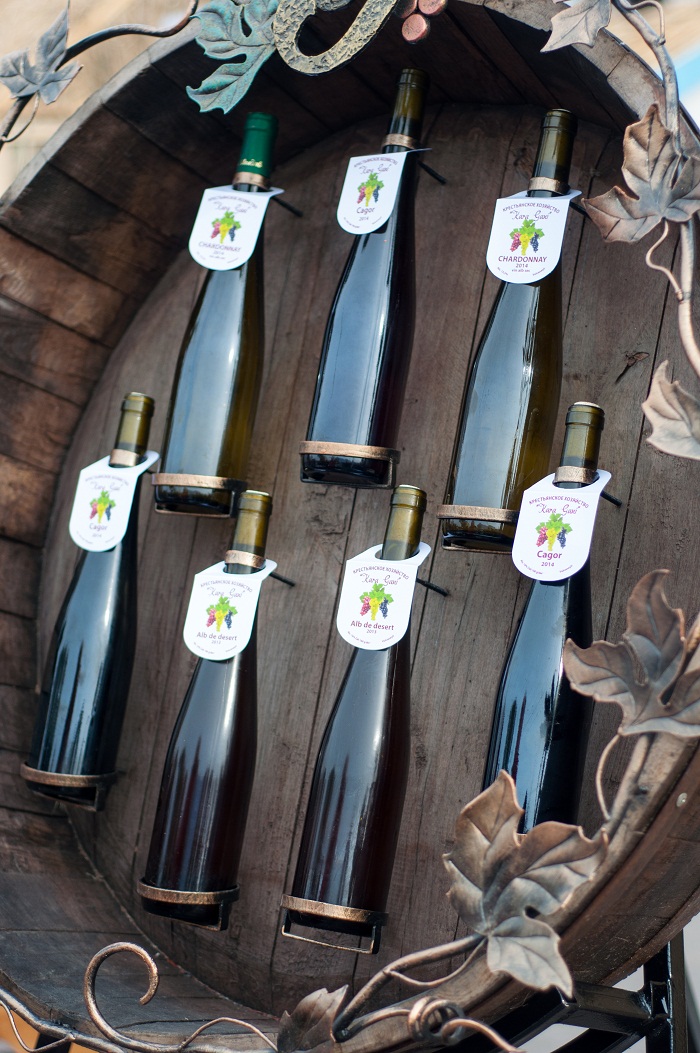 The event will include a vineyard tour and a winery tour, while visitors will have the chance to attend the process of grape crushing by foot. The tour will also include a visit to the Ethnographic Museum of the Gagauz people. And of course you'll be invited to taste KaraGani wines, associated with local cheeses. The celebration culminates with a feast with traditional Gagauz dishes.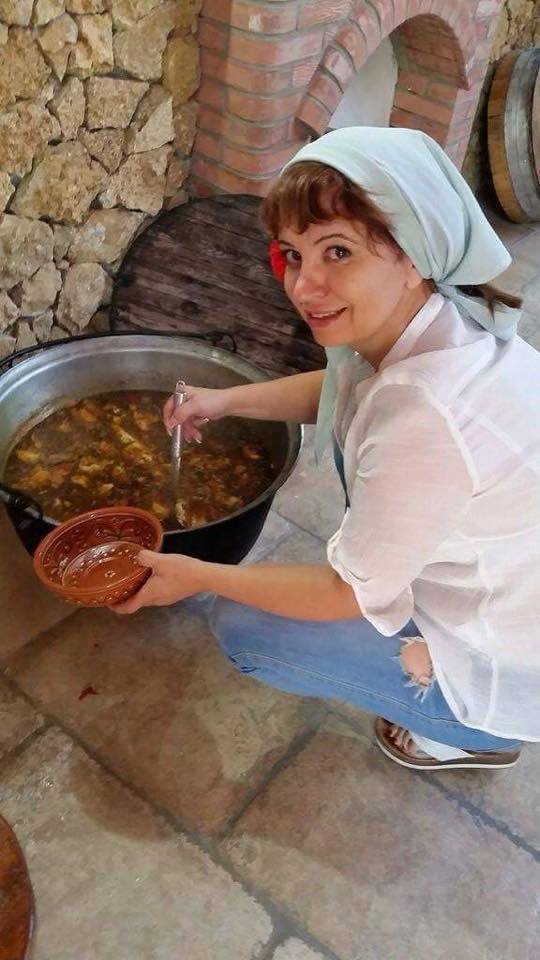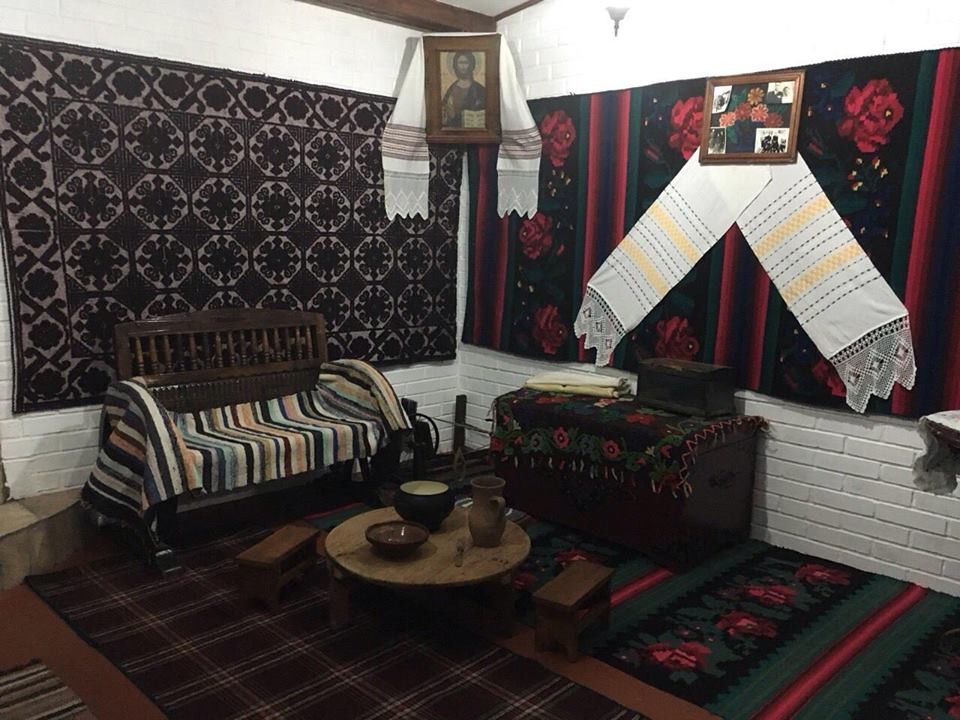 All guests are invited on September 25, 2016 on the address: Vulcanesti, str. Krupskaia, 31. The event starts at 11:00 and ends at 15:00.
More details on the Facebook page KaraGani.