The Winery Cricova invites you on September 10, 2016 to Cricova MUST Fest, a unique event in the heart of Moldova, which harmoniously blends the history of our land with winemaking traditions of our ancestors. You are invited to attend the celebration of the glory season of the grape vine.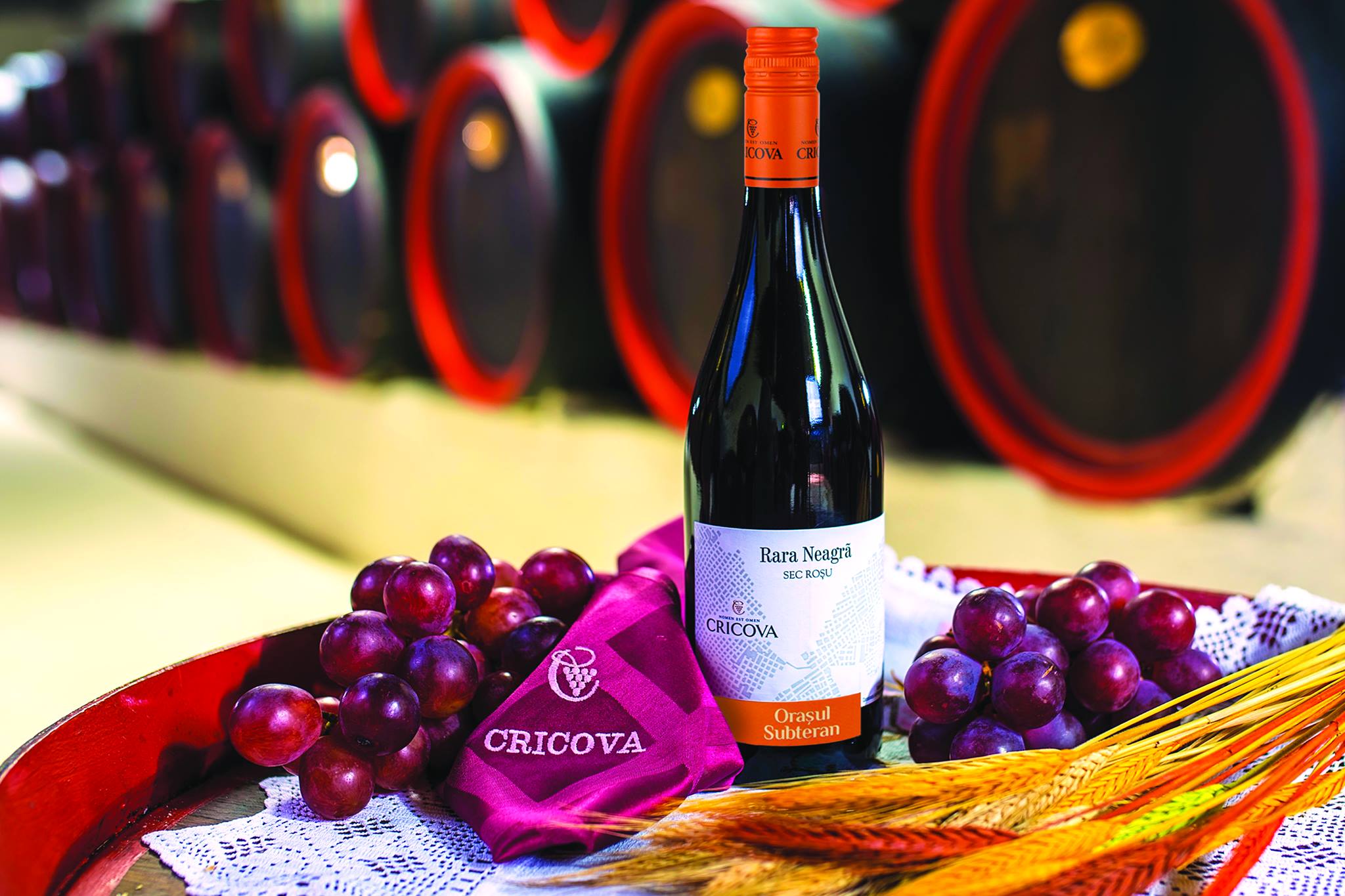 The program of the event will include tours of renowned underground galleries and guided wine tastings. Also visitors will have the opportunity to participate in various workshops, thematic games and competitions, unique walks on the underground streets; live music, artistic representations, cinema and art gallery, wine and souvenir fair.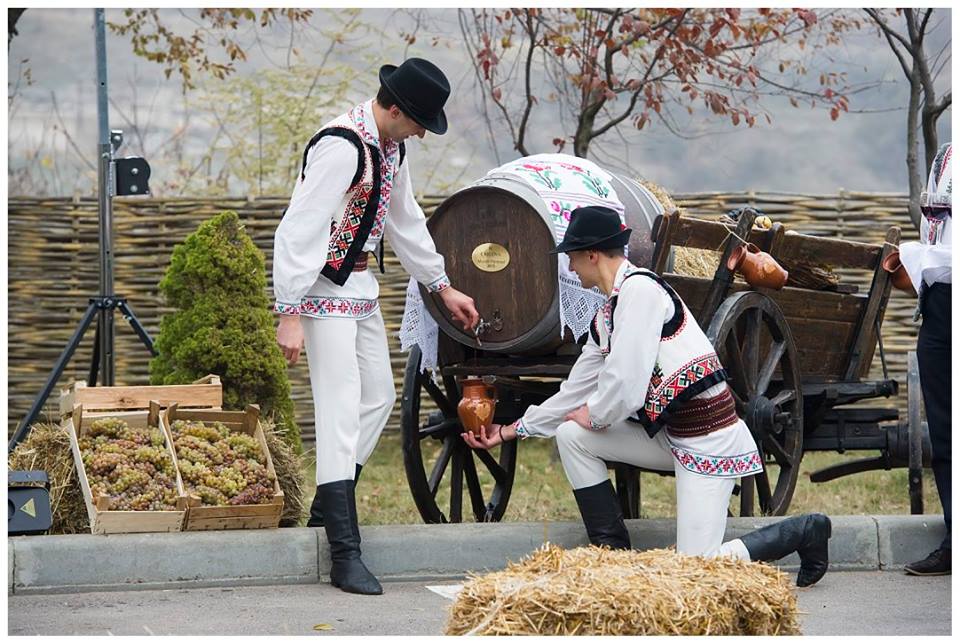 Guests of the event will be served with traditional food. The celebration will culminate with a concert of featuring the famous Lautarii and Zdob si Zdub. More details about the event are here.